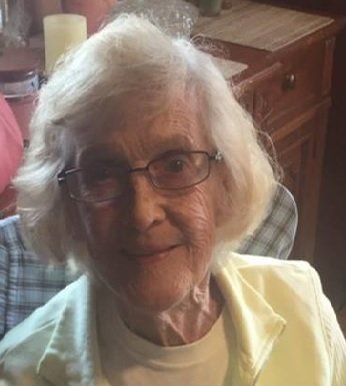 Obituary of Theresa Downing
Theresa Hliwa Downing, 88, of Fairmount passed away peacefully Monday at home with her four children by her side. Theresa was a hair stylist for over 60 years. She enjoyed wintering in Arizona.
Theresa's survived by her children Victoria Hawk, William L. Downing, Patricia A. (John) Williams, and Paul R. Downing. Five siblings; Irene Pogorzelski, William Hliwa, Ronald Hliwa, Jane Grabski and Robert Hliwa. She's "Nana" to 12 grandchildren, 16 great grandchildren and 1 great great grandchild.
Funeral Mass: Thursday, 9:30am at Sacred Heart Basilica. 927 Park Ave, Syracuse, NY 13204
Entombment: St Mary's Cemetery and Mausoleum in Dewitt. 4100 E Genesee St, Syracuse, NY 13214.