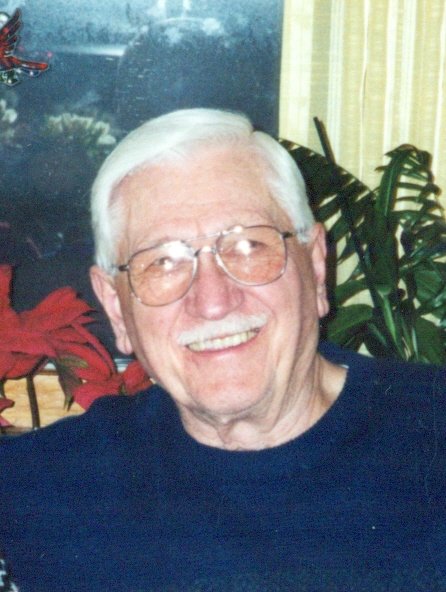 Obituary of Edward Gorney
Edward Gorney was a man of God who has now left this world to go onto his forever home with his Lord and Savior Jesus Christ.
Dad was completely devoted to his loving family and his favorite thing to do was spend time with us, the more the merrier. Gentle, humble and compassionate, he was quick to lend a hand to anyone in need and was never envious of whatever anyone else may have had. Family, friends and acquaintances alike, would be quick to comment that dad was always a joy to be around. Edward was predeceased by the wife he dearly loved, Mary of 63 years. He is survived by his son Richard (Loretta) Gorney, daughter Marcia (Frederick II) Vare, daughter Donna (Bruce) Evans, daughter Suzi Gorney, 11 grandchildren, 25 great grandchildren and 3 great, great grandchildren. Edward is also survived by 1st cousins Delores Rioux, Irene Pearson, and numerous 2nd and 3rd cousins Edward was soon to celebrate his 100th birthday. He will be greatly missed until we see him again. Calling Hours: Tuesday 6 to 8PM Hollis Funeral Home 1105 W. Genesee St Syracuse. Funeral Services: Mass of Christian Burial will be celebrated Wednesday 9:30AM in Sacred Heart Basilica. Burial: Sacred Heart Cemetery, Lakeland.