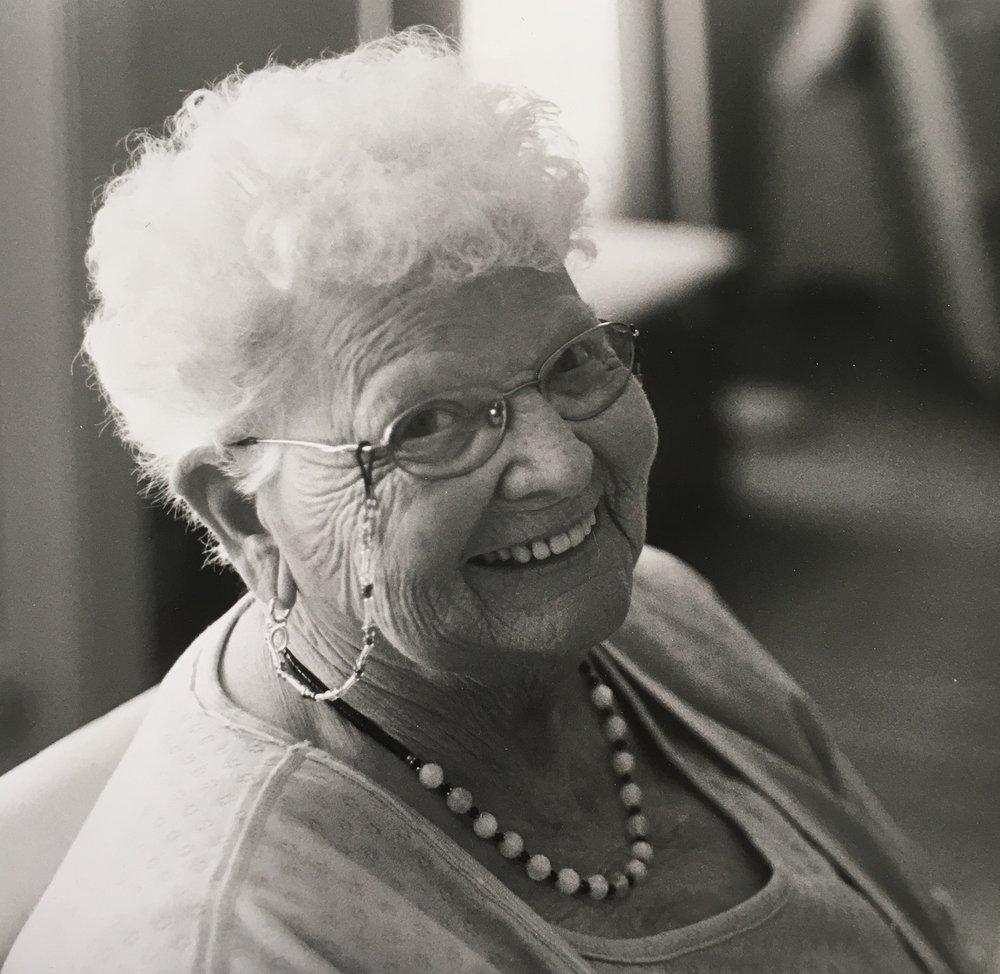 Obituary of Muriel Robarge
Muriel (Simonds) Robarge, 90, of Syracuse passed away Sunday, 5/28/2017, at Crouse Hospital with her beloved granddaughter, Amy, by her side. Born 10/9/1926 in Philadelphia, NY, some of her childhood was spent at the Jefferson County Children's home. Graduated from Watertown High School. Started work at NY Telephone where she made many lifelong friendships. Moved to Syracuse where she raised her four children, was a member of Onondaga Hill Presbyterian Church, and also volunteered at Town of Onondaga Historical Society. Retired from AT&T in 1988.
Survived by her sons, Michael and Steven (Joanne), daughters Lynn, Margie (Bruce) Jesgarzewski, grandchildren Nicole, Zachary, Amy, Michelle and Danielle. Also her "cuz" Marie (Dick) Oakes.
Services will be private.