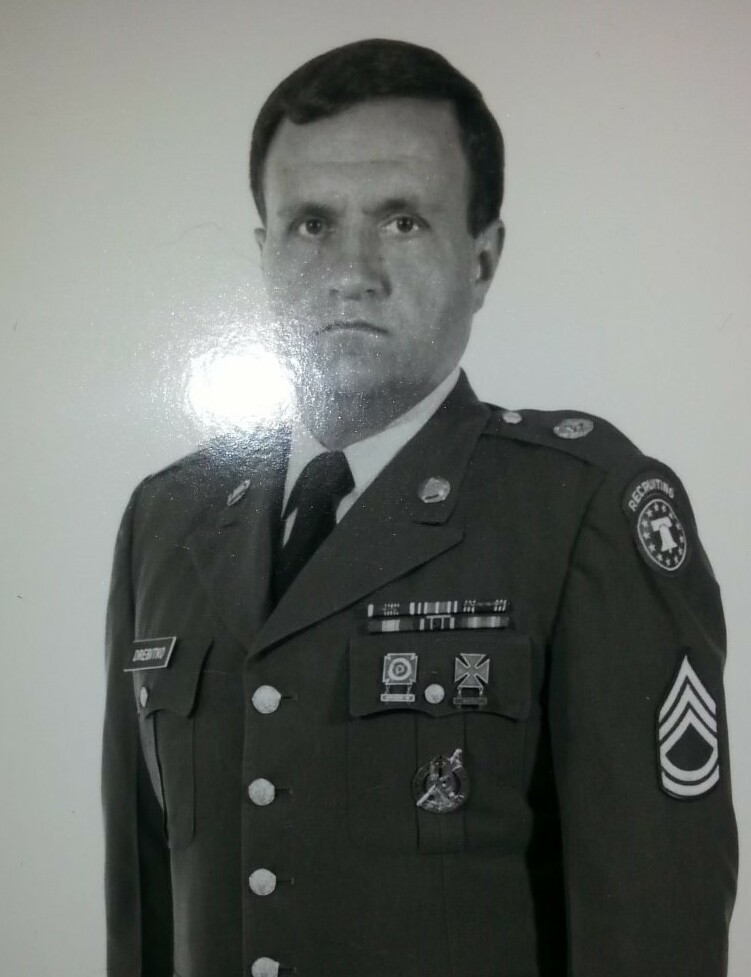 MSG Paul John Drebitko, US Army Ret
Paul John Drebitko, 72 years young, passed away peacefully on June 13, 2022 with his daughters holding his hand at Upstate University Hospital. He was the loving husband to Kathleen (Monin), they shared 51 years of marriage. He was a devoted father to Amanda and Alexis.

Paul, was born in Syracuse New York, to John and Mary (Kolonko) Drebitko on November 16, 1949. He graduated from Niagara University in 1971. He was a career soldier who always said he never worked a day in his life while serving his country proudly from 1973 to 1993. He was ARMY STRONG. Then in retirement, to stay busy he would deliver cars for Romano and substitute teach at Bishop Ludden.
He enjoyed all the sports and he bled ORANGE as a life long Syracuse fan. His favorite sporting events were any that had his 'little girl' on the field or the court. He was always quick with a joke and warm embrace. He loved loud and big.
He is survived by his wife Kathleen, daughters Amanda and Alexis Drebitko (Kisha Marsters) and one step grand daughter Ava.
We would like to thank the amazing staff of the cardiopulmonary ICU at Upstate for the wonderful care they provided Paul. Special thanks to Michele Nendza who made dad get in the ambulance and has taken such great care of him and our mom these last two years.
The funeral service will be held on June 23, 2022 at 1:00PM at Veterans Memorial Cemetery, 4069 Howlett Hill Road Syracuse NY 13215 Burial with Military Honors
For those wishing to attend please wear your favorite sports team attire, he would love to be looking down on a room of blue and orange.
Memorial donations in lieu of flowers may be made to either American Cancer Society 1120 S Goodman Street Rochester NY 14620 ONLINE www.cancer.org or Disabled American Veterans 800 Irving Avenue Syracuse NY 13210 (Local Office) or ONLINE www.dav.org