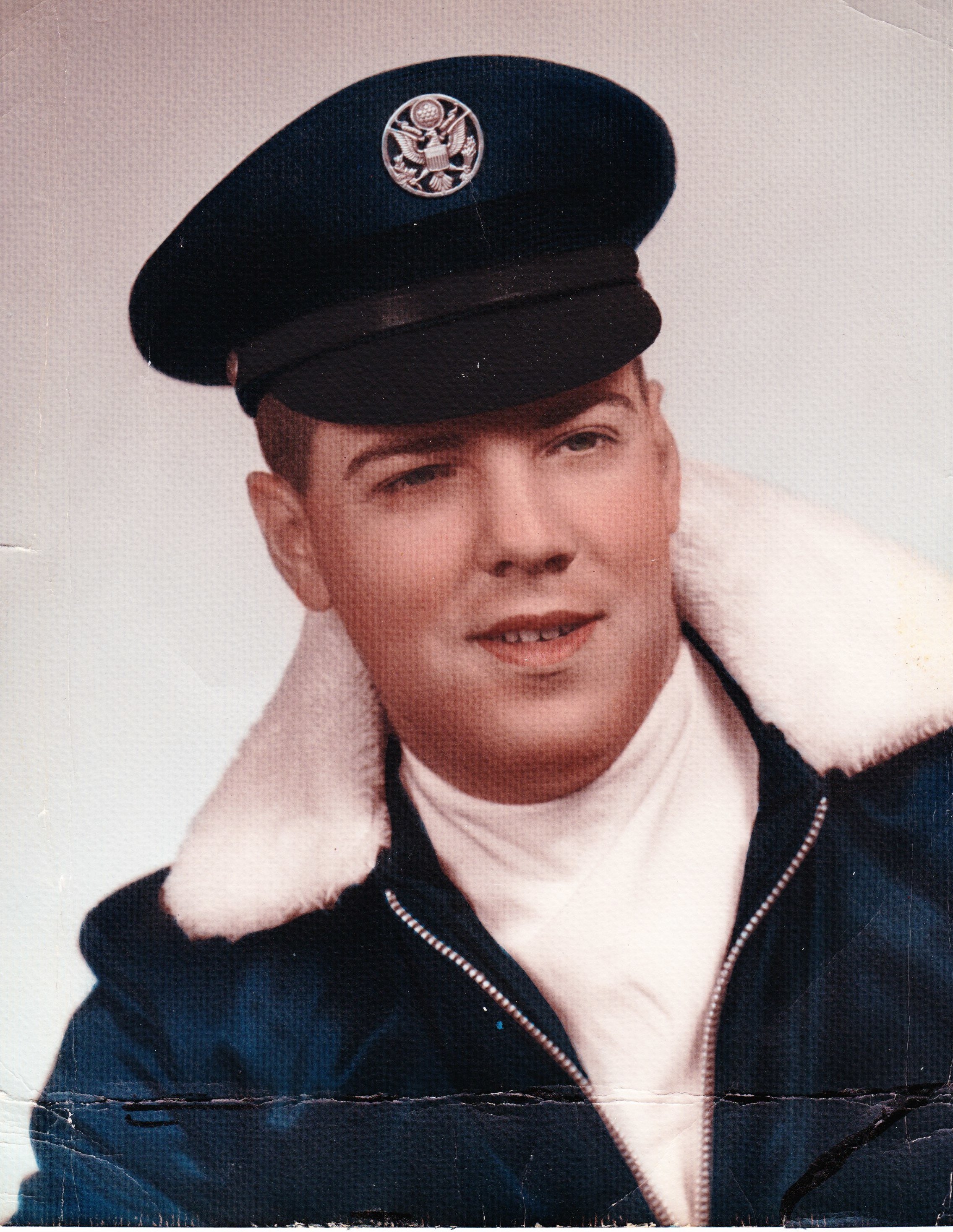 Richard DiStaola
On Sunday, March 21, 2021 Richard Samuel DiStaola, "Diest the Beast", of East Syracuse passed away at the age of 74.
Richard was born on June 15, 1946 in Syracuse, New York to Joseph and Carmella (Vecchio) DiStaola. He retired as a Master Sergeant after serving 20 years in the United States Air Force. He served in Vietnam, 2 tours in Germany and one in South Korea. He retired from National Grid in 2009 after 23 years.
Richard had a passion for sports. He played, coached, umpired and refereed for football, softball and basketball in numerous leagues throughout his life. He was an avid Alabama Crimson Tide and NY Yankees fan. He enjoyed playing golf with his friends and family. He loved all types of music, but none so much as Elvis Presley, he passed this love of music onto his family. He loved animals and treated each pet as a beloved family member. His love and adoration for his family was unparalleled.
Richard was preceded in death by his parents and brother Joseph jr. He is survived by his wife of 53 years, Carol, daughter Denise (Marty) Maloney, grandchildren Marissa (Alexander) Bosco, Autumn Page, and Joseph Maloney, great-grandchildren Cory, Mila, Fox and Niccolo. He is also survived by his sisters Stephanie Cook and Gloria (James) Maylo, brother Stephen and numerous nieces and nephews.
In the end, those who knew him know, he did it all "his way."
Services will be private. The family asks that in lieu of flowers, consider donations to Veterans via the Gary Sinise Foundation ONLINE garysinisefoundation.org