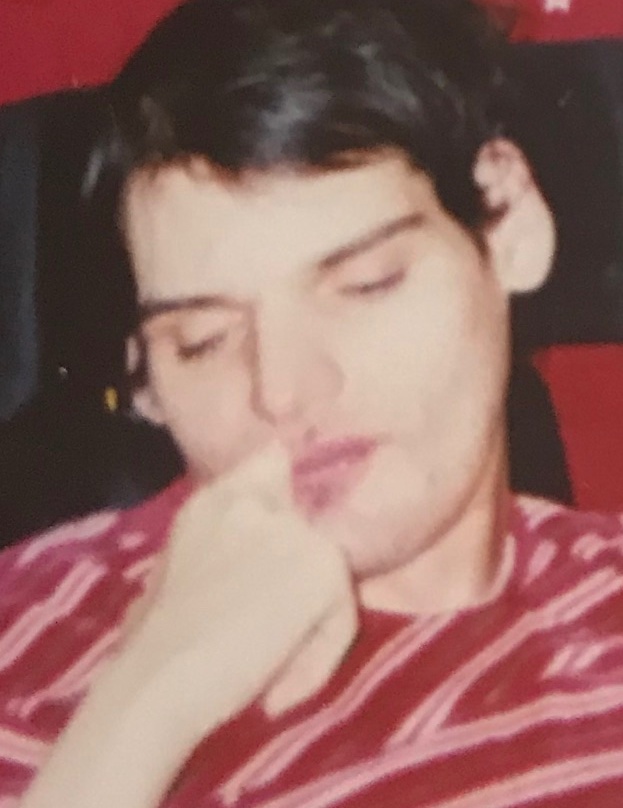 James W. Sullivan
James William Sullivan, 53, passed away Wednesday, January 6th. Jimmy was born December 11, 1967 in Syracuse, NY. Jimmy attended Parkside School at Arc of Onondaga as a child and as an adult was a participant in the Fremont Monarch day program. While attending Parkside School, Jimmy was a first place ribbon winner of a Special Olympics NY wheelchair race and an eager participant in the Ice Cream eating competitions.
As a person who lived with a disability and health difficulties, we know Jimmy has been welcomed into heaven. Jimmy taught us the importance of being compassionate, patient, lighthearted and to love unconditionally.
Jimmy is survived by his most loving advocate, his mother, Susan H. Langley; his father, James E. Sullivan and stepmother Mary Beth Sullivan; sister and brother-in-law Alycia and Rick Guy; sister and brother-in-law Karen and William Fisher; and sister Jennifer Sullivan. Jimmy is also survived by many nieces and nephews and great-nieces and nephews, who loved to make pictures for their Uncle Jimmy to hang up in his room and to read him stories.
Many thanks for the exceptional care and kindness that Jimmy was given at Rome Memorial Hospital's ICU. We appreciate being able to spend the precious time with Jimmy when he and we needed it the most. Thanks also to The Grand Rehabilitation and Nursing at Rome.
Due to the pandemic, all services for Jimmy will be private. He will have a private burial at Greenlawn Cemetery, Warners, NY.
Contributions may be made to Arc of Onondaga, 600 S. Wilbur Ave, Syracuse, NY 13024.
"For everything there is a season, and a time for every purpose under heaven."
Jimmy's services on Zoom:
https://us02web.zoom.us/j/89540229476?pwd=SFFpYWF6Y0lNMzEwSkczZ2FFWkdOUT09