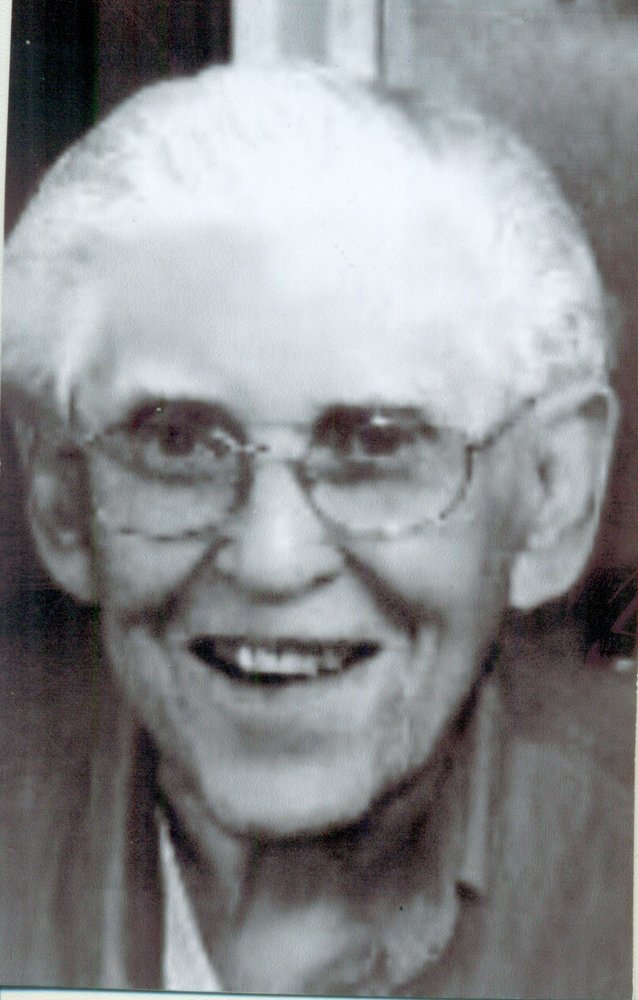 Obituary of Edmund Gendzielewski
Edmund J. Gendzielewski, 93, of Westvale died Saturday June 17, 2017 at St Joseph's Hospital. He was born on the near westside. A proud veteran of WWII, he served as a sergeant in the Army Air Force in Norwich, England. This experience fueled a lifelong fascination with aviation. Receiving a BA from SU and after a long career with Onondaga County, he retired as Commissioner of Probation.
Retirement allowed him to pursue his true passion, antiques, with his beloved wife, Martha, who predeceased him in 2011. He was a recognized expert in antique lighting and lamps. He was a member of PLAV Post 14 and several other professional organizations.
He is survived by his daughters Alexa and Dr. Marya Gendzielewski of Syracuse and dearest friends Cheryl Cary, Joseph Caputo and Robert Czaplicki. Services are private.
The family wished to thank Loretto Fahey 2nd/3rd floor, St. Joe's 1-8 and his social worker Hillary Bilford. Contributions may be made to PLAV Post 14, c/o Syracuse Polish Home 915 Park Ave, Syracuse NY 13204 or Fairmount Community Library.